2022 Summer Kids Camp
June 27 – July 1 | 6:15pm-8:45pm
FREE Kids Camp!
Kids Entering Kindergarten-5th Grade
Pre-Registration is closed. Walk-In participants welcome!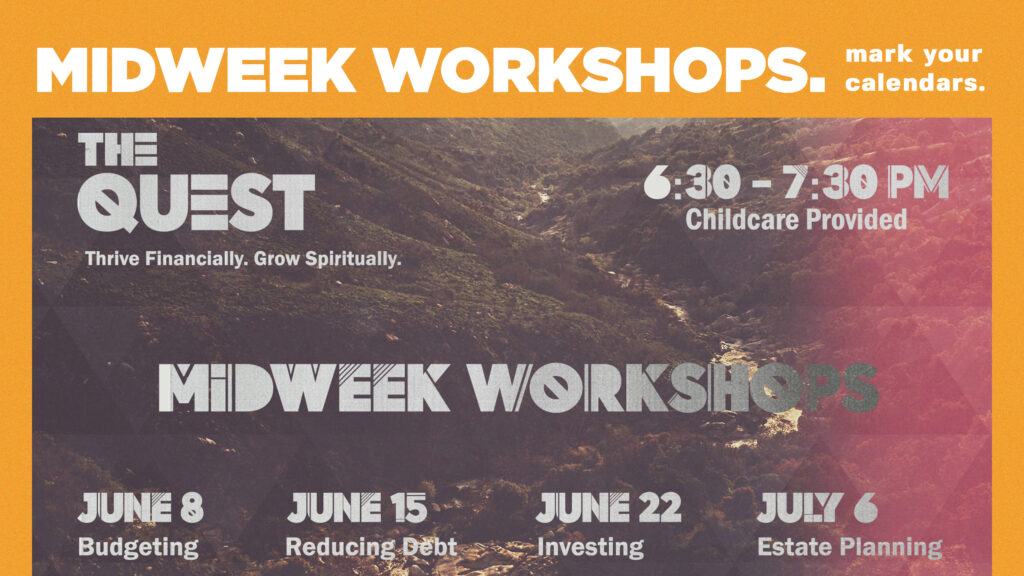 Midweek Finance Workshop
Thrive Financially. Grow Spiritually.
Our workshops are designed to help guide and equip you to manage money in healthy ways, through Biblical wisdom. It's for people in any financial situation, from in-debt to wealthy. We'll cover components of financial stewardship, including Budgeting, Reducing Debt, Investing & Estate Planning with Dusty Hostutler, CFP, AAMS, Financial Advisor.
6:30-7:30pm | Free Childcare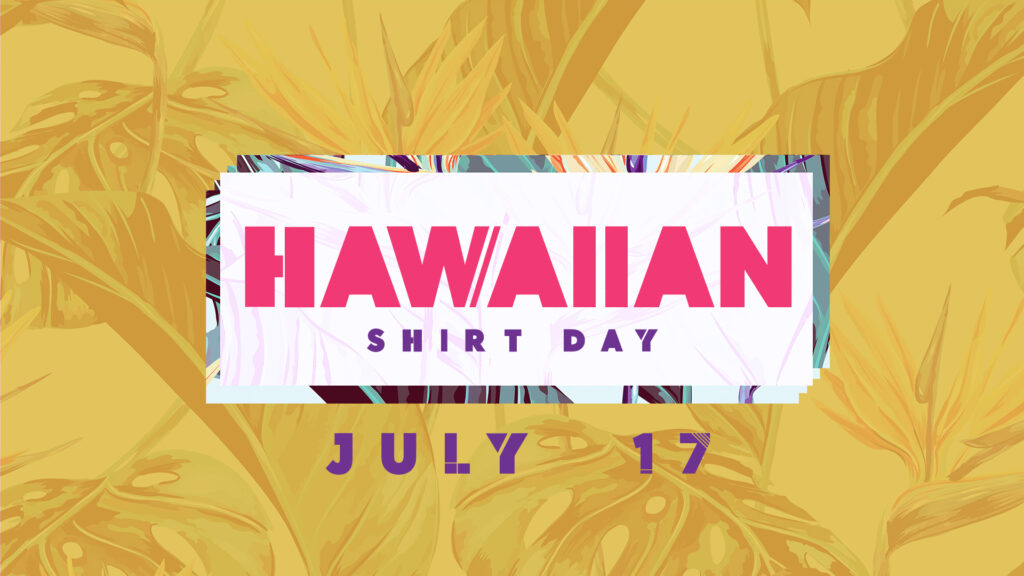 Join us for a FREE drive-in movie in our parking lot on the first Friday of the month all summer!
Family Pool Night
July 10 | 7:30-9:30pm
Private rental for DCC families! Limited spots – Please register.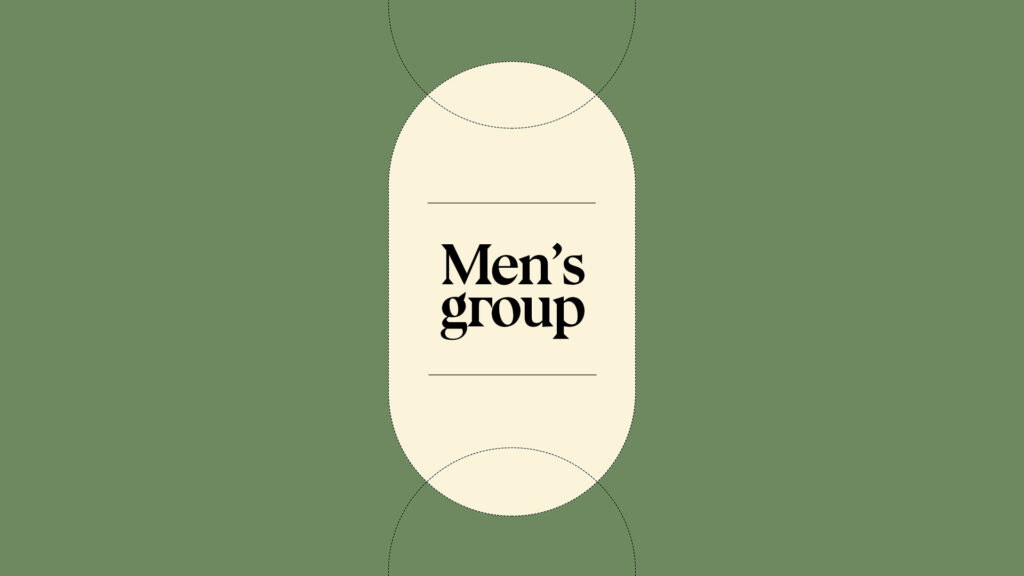 Men's Group
Thursday's | 9pm | Meet at DCC
Saturday's | 7am | Meet at Panera on W Central Ave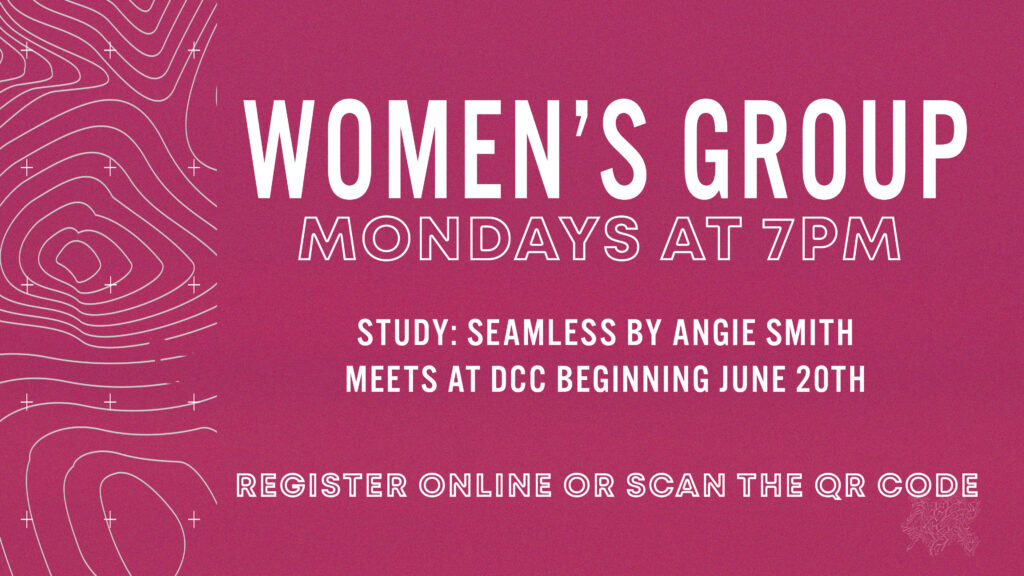 Women's Group