"Church isn't an event to attend, but a family to be part of."
WE BELIEVE THAT LIFE MOVES AT THE SPEED OF YOUR RELATIONSHIPS. FIND YOUR PEOPLE TODAY!
SMALL GROUPS ARE COMMUNITIES THAT MEET WEEKLY OR BI-WEEKLY FOR PRAYER, BIBLICAL STUDY, AND FELLOWSHIP.
FIND A GROUP YOU'RE INTERESTED IN AND SIGN UP TODAY!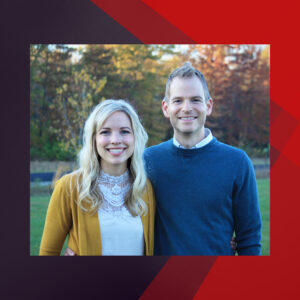 Meets every 2nd and 4th Sunday at 4pm
Couples and Singles
Childcare available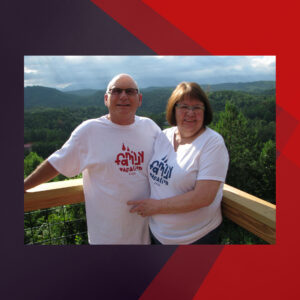 Thursday at 6:30pm
Meeting in Ostrander
Variety of ages and dynamics
Childcare available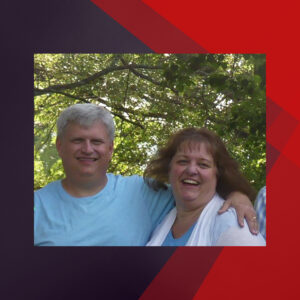 Rhoades Group – Full Group
Wednesday at 6:30
Wide range of group members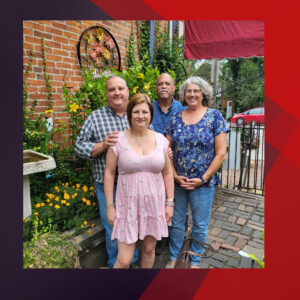 Saniel-Banrey & Kirkham Group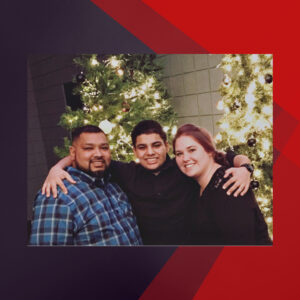 Wednesday at 6:30pm
Mix of families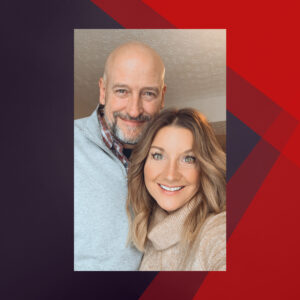 Bibler Group
– Full Group
Wednesdays at 6:00pm
All ages
No childcare provided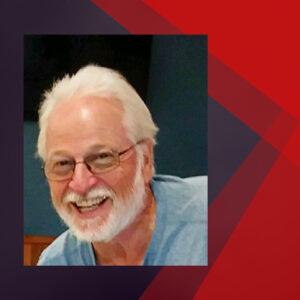 Cottrill Group
– Online Group
Wednesday at 6:30pm
Virtual meeting available for those who can't join in person.
Predominately 60+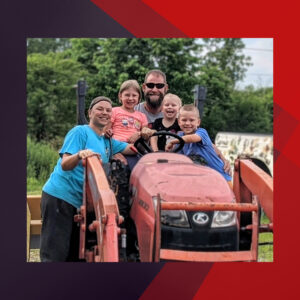 Every other Wednesday at 6pm
Meets in Ostrander
Kids welcome, but childcare not provided.
Starting this January 2023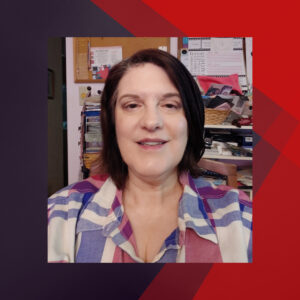 Special Needs Group
Thursday 7-8pm at DCC
This group is for individuals who are unable to read the Bible on their own due to some type of learning disability. Open to all ages.
Primarily for Ages 18-29
Wednesday at 6:30p in Ostrander
WANT MORE INFORMATION?
Contact Susan Coburn, Small Group Coordinator