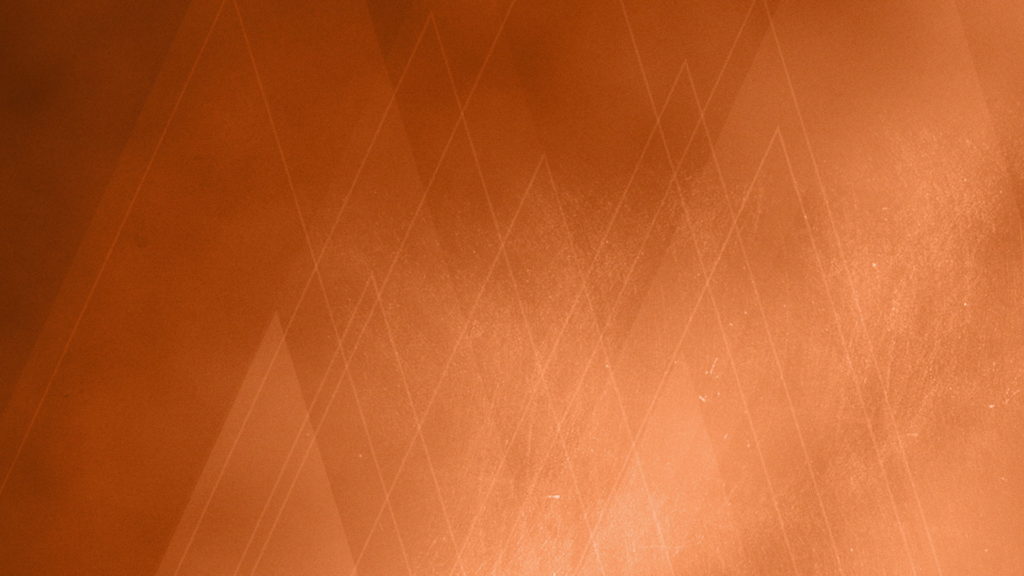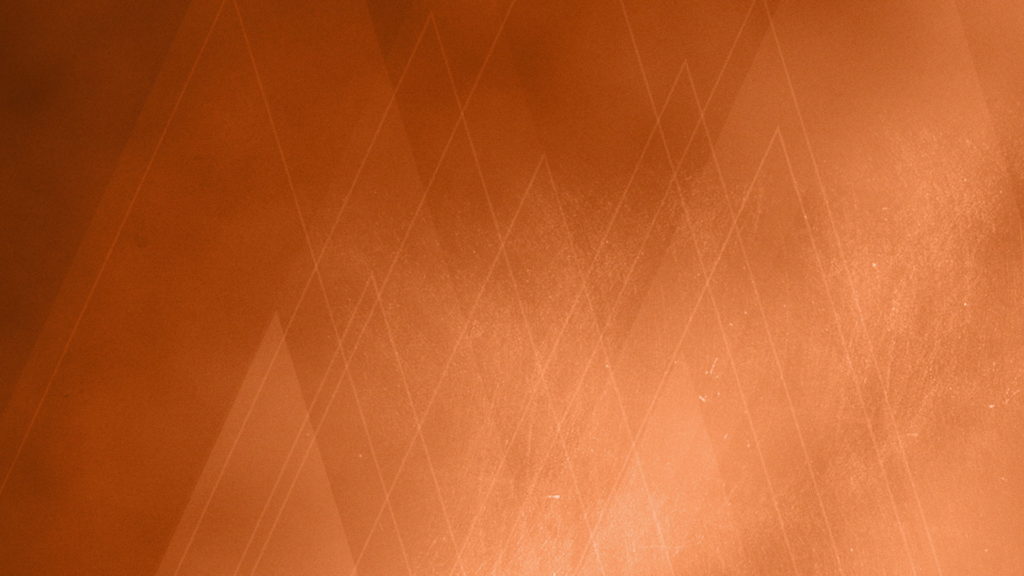 What do you think of when I say that fall is upon us? The season fall brings so much excitement for me. I am excited for what God is providing in my life. Fall for me brings leaves on the ground, sweatshirt weather, smell of cookouts during football games-Did I say FOOTBALL!! I'm sure the Buckeye fans are ready to get the season started, however, I as a Michigan fan am ready to chant "Go Blue"! This time of year is so much fun. Fall brings a new school year for students which brings anxiousness and excitement.
I am so excited for the fall season to begin at DCC! There are so many opportunities that are planned for DCC to grow as a community but also for you and I to build relationships.
The Men's Ministry kicked off the fall season this past weekend with a campout at Camp Wakatomika in Danville, Ohio. There were approximately 20 men who went to the campout. We had a blast competing in Cornhole and Euchre tournaments, eating fabulous-stomach filling meals, late night conversation, paintball and most importantly worship and praise to our Heavenly Father. If you didn't get a chance to go, I hope you will be able to attend the next campout! Men YOU are invited.
Not only does the men have activities planned but the Women's Ministry has a really cool event planned for the ladies at DCC and surrounding community. Ladies, on behalf of the Women's ministry I want to invite you to a night of fun, relaxation, enjoyment that you so deserve. September 23rd, JJ Heller and Melissa Spoelstra will be at DCC to provide a concert for you. This concert is open to only women. The night is centered on Ecclesiastes 3:11 "He has made everything beautiful." Tickets are $10 and can be purchased through dccwired.org. You will not want to miss out on this evening!
Men and women I want to encourage you to be involved in these ministries. The leaders have a passion to create opportunity for you to grow spiritually and relationally.
Fall will also bring opportunity to be involved in the One Big Small Group & Fall Fest. One Big Small Group will begin September 6th. This will be a time to have a meal together & study God's word encouraging one another. Hebrews 10:25 says to "not give up meeting together, as some are in the habit of doing, but encouraging on another." As we get closer to Fall Fest you will see more information, please save the date 10/7/17.
God is creating through DCC opportunity to build community and relationships with one another. If you are a new member or visitor to DCC, I want to encourage you to join us. You will be welcomed with open arms. We want to get to know you and your family.
Excitement is in the air, FALL IS HERE!
Cory Smith
---