On my way to work each day I pass over the bridge at Alum Creek and almost every time when I approach the bridge…my worst fear rushes over me. Drowning! Is it just me or does anyone else have the fear of flipping their car into the water and being trapped and unable to escape then eventually drowning? Whatever it may be, each of us has something that we fear. But for a non-swimmer like myself, drowning is at the top of the list. One day after I passed the bridge another thought came to mind…I may not be facing my worst fear of physically drowning, however spiritually I face my worst fear everyday…because if I'm not careful I can easily drown spiritually because we face a real enemy.
Imagine that drowning is also your worst fear; you are driving across the bridge and another vehicle hits you and suddenly your vehicle plunges into the water – what used to be your worst nightmare has now become a reality. How would you react? Would you panic? Scream maybe? As you sit in the vehicle watching it slowly fill up with water starting to sink so does your hope. The mind starts to race and your emotions heightens because the end may be near. However in an instant, someone reaches down and pulls you out of the car brings you to safety saving your life. How relieved would you feel? How much hope for the future will you now have. How many things that once flashed before your eyes with regret are now put into perspective. This is what we need to recognize as Christians – that the enemy comes at us from all angles over and over in waves and waves attempting to drown us to keep us in the undertow of life, to distract us in our walk with the Lord. If we're not careful we can easily be lost in our selfish desires that we begin to lose our identity in Christ. Lucky for us, there is a life+guard on duty and He walks on water.
We were all dead because of sin, slowly drowning in this temporary life into an eternity of hopelessness, but Jesus Christ, God's Son, stepped down from His heavenly place and reached down to rescue and redeem us, giving us new hope for a future with Him in eternity. We were all unconscious spiritually but Scriptures comfort us in knowing that …if anyone is in Christ, he is a new creation. The old has passed away; behold the new has come. – 2 Corinthians 5:17. So we rise up from the watery grave conscious and aware of the spiritual battle ahead, we put on our wetsuit which is the amour of Christ and get ready for our swim. No matter how far you sink, remember, Jesus came and swam these waters as well…For we do not have a high priest who is unable to sympathize with our weaknesses, but one who in every respect has been tempted as we are, yet without sin. Let us then with confidence draw near to the throne of grace, that we may receive mercy and find grace to help in time of need. – Hebrews 4:15-16 so He is the one who you hold on and lean into when you feel like you're drowning, slipping under. Don't get caught in the waves of life and begin to lose hope, keep treading water and head toward the shore because the shoreline is where the reward is and everything else is a just ripple effect "…for He who is in you is greater than he who is in the world. – 1 John 4:4.
---
What do you think of when I say that fall is upon us? The season fall brings so much excitement for me. I am excited for what God is providing in my life. Fall for me brings leaves on the ground, sweatshirt weather, smell of cookouts during football games-Did I say FOOTBALL!! I'm sure the Buckeye fans are ready to get the season started, however, I as a Michigan fan am ready to chant "Go Blue"! This time of year is so much fun. Fall brings a new school year for students which brings anxiousness and excitement.
I am so excited for the fall season to begin at DCC! There are so many opportunities that are planned for DCC to grow as a community but also for you and I to build relationships.
The Men's Ministry kicked off the fall season this past weekend with a campout at Camp Wakatomika in Danville, Ohio. There were approximately 20 men who went to the campout. We had a blast competing in Cornhole and Euchre tournaments, eating fabulous-stomach filling meals, late night conversation, paintball and most importantly worship and praise to our Heavenly Father. If you didn't get a chance to go, I hope you will be able to attend the next campout! Men YOU are invited.
Not only does the men have activities planned but the Women's Ministry has a really cool event planned for the ladies at DCC and surrounding community. Ladies, on behalf of the Women's ministry I want to invite you to a night of fun, relaxation, enjoyment that you so deserve. September 23rd, JJ Heller and Melissa Spoelstra will be at DCC to provide a concert for you. This concert is open to only women. The night is centered on Ecclesiastes 3:11 "He has made everything beautiful." Tickets are $10 and can be purchased through dccwired.org. You will not want to miss out on this evening!
Men and women I want to encourage you to be involved in these ministries. The leaders have a passion to create opportunity for you to grow spiritually and relationally.
Read more...
---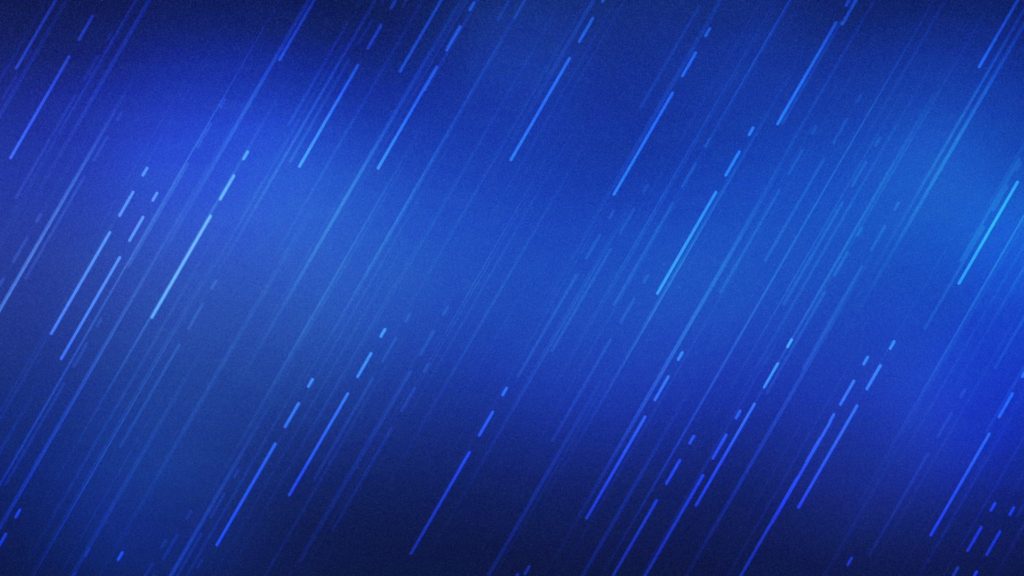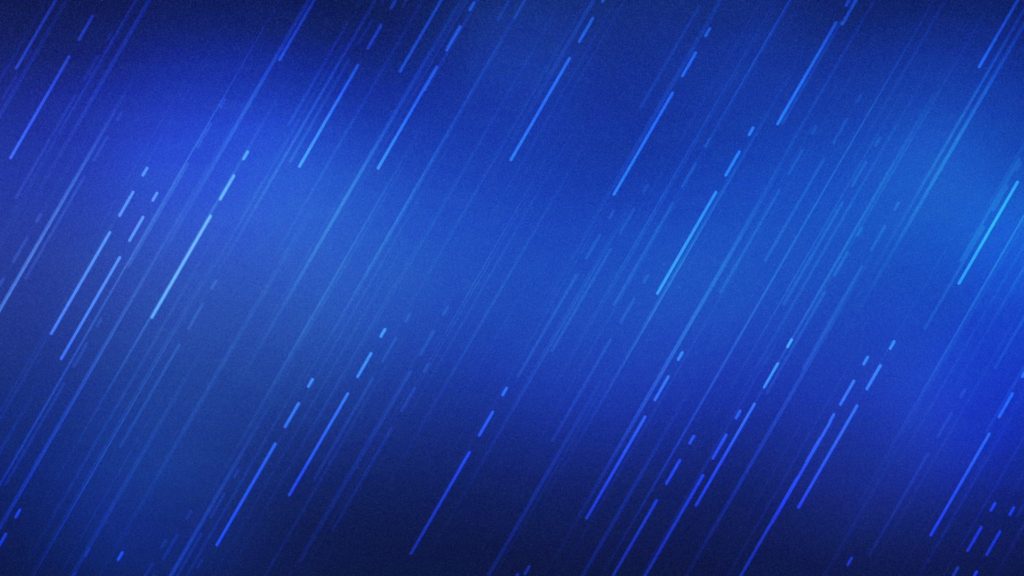 Recently, I was given a list of church members and how long they have attended DCC. I was blown away by the number of members who have faithfully served DCC for over 10 years. Looking over the names, I see so many stories God has been a part of and guided through many journeys. I can only imagine the countless relationships that these families have seen and now have developed lifelong friendships after coming through the doors of DCC. My family has been a part of DCC for 14 years now, which is unimaginable, and I love this family as much as the one I was born into many year ago. Walking these doors those many years ago, I would have never imagined the journey in personal and spiritual growth that has happened in my life. Our newest journey at DCC is exciting as we are seeing new faces every week. A question that is rattling around in my head is, why do families stay at one church for 10 years or more? Although it may be different for those at DCC in this time frame, I believe it comes back to the last sermon series on relationships and family. In the book of Acts, the first church had a mutual love for each other and for Christ. Acts 2:44 states, "And all who believed were together and had all things in common." This made them standout from other faiths and attractive to those hearing the Good News. So, what would it take for you to want to grow in Christ and start putting roots deep into DCC? Only you can answer this question for your family, but I will say, as this family at DCC grows we will need you, just as Christ used the church of Acts, to create relationship with those nearby that are lost and welcome them to the family of Jesus.
Dan Vroegop
---