Welcome!
We believe in one God, the

Father

, the Almighty, maker of heaven and earth
DCC is a place where the doors are always open, where you will encounter spiritual truths and wrestle with questions in a safe and welcoming community. Come join in what is happening at Delaware Christian Church!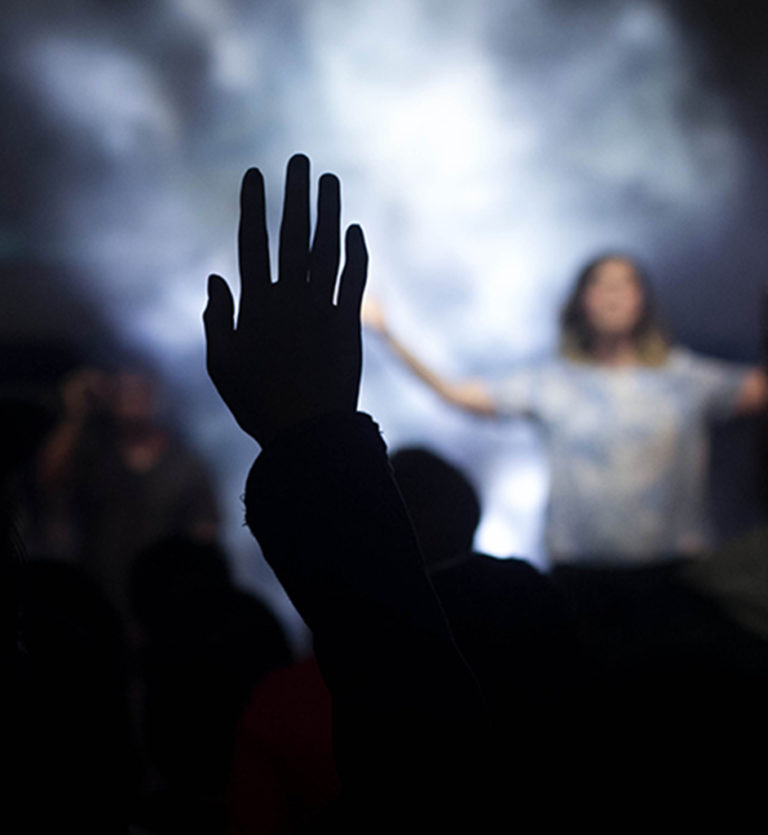 Our Pastor

"God's agenda is bigger than ours and His plans are exceedingly in touch with our needs"
We believe in one Lord, Jesus Christ, the only Son of God, eternally begotten of the Father, God from God, Light from Light, true God from true God, begotten, not made, of one Being with the Father.
Pastor Sam Rosa
Lead

ership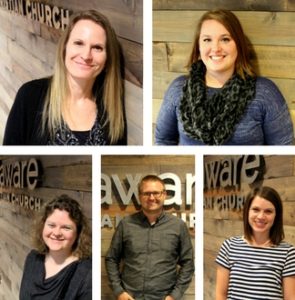 From The Gallery
Christmas Eve Services
Evening Services @ 7:00 & 8:30pm
One Big Small Group
Wednesdays, Jan 17th
, @ 5:30pm
Delaware Christian Church 2280 W. William St, Delaware, OH 43015
Sermons
Podcasts

Hope
Peace
Worship & Celebration
Want To Become a Member?
We invite anyone and everyone to attend our Sunday Gatherings
Sunday 9:00am and 10:30am